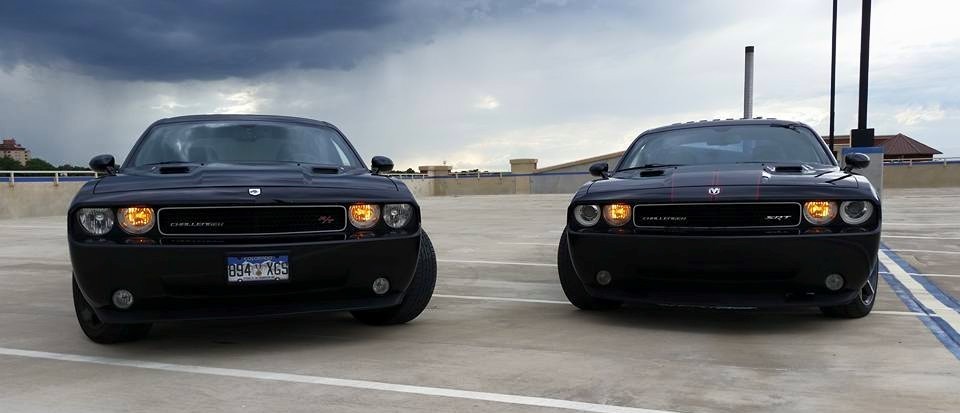 We are a group of Men and Women that drive Mopars. This isn't just a club we are a growing family. We enjoy getting together, hanging out and talking about the stunning machines that we are proud to drive. We also enoy helping our community by educating others on the dangers of street racing.
             In conjunction with Pueblo Motorsports Park we encourage everyone to
              "Take It To The Track"

       Our Group wants to expand in wide variety of mopars, so new members are welcome. If you are wanting to join, drop us a line for more details go to our Contact information which is listed under the contact tab or go to oue members page and download our application.
​